Dr Andy McDonald has worked professionally in both Physiotherapy and Strength & Conditioning domains and has over 15 years experience working within the performance & sports medicine space. His career thus far has included work with teams, individual athletes and clients in the private sector, ranging from developing youth and collegiate athletes through to Olympic/Paralympic and Professional levels.
Andy has worked with a diverse range of athletes from over 25 different sports competing at national, international and professional levels. This clientele has included every day people,  expedition athletes through to NBA players.
Andy has a passion for high-performance and sports medicine with extended interests into leadership, marketing and wider health/wellness. He thrives working in dynamic and forward thinking MDT environments and enjoys contributing to the ambitions of athletes and organisations alike. Dual professional backgrounds enables Andy to problem solve, deliver technically and communicate effectively between medical and performance staff, further complimented by developing skills with big-data and project managing research.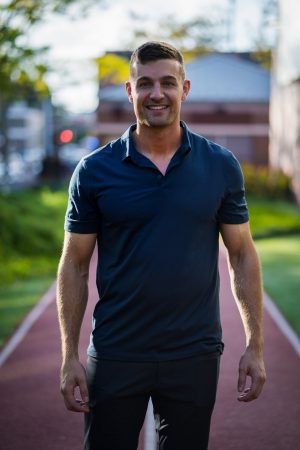 INFORM PERFORMANCE
Andy alongside Ben Ashworth is the co-founder of the Inform Performance – an educational content provider for the sports performance and sports medicine industry. Inform Performance provides podcasts, articles, webinars and courses from the top coaches, clinicians and professionals that support elite athletes and sports teams
PRIVATE PRACTISE
Andy can be seen for private Physiotherapy / Physical Therapy appointments in Philadelphia, USA and on a concierge basis.
RESEARCH
Andy is currently investigating:

Methods to diagnostically force profiling anterior knee injuries
Custom Matlab Ultrasonography Image processing
The kinematics, kinetics and muscle activity of the dribble series running drills.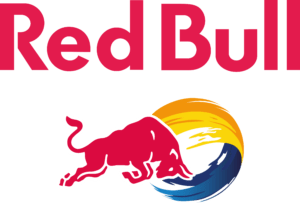 Redbull.com Feature: How to prepare for a row across the Atlantic
Read about the Nauti Buoys a team Andy helped to prepare physically in breaking the world record as the fastest five-person rowing team to cross the Atlantic.